I really fell out of the habit of writing on this blog again… Every single time I say I'm going to do something, I just suck at following through on it. That being said, I'm going to try my damned hardest to get through this challenge.
I'm going to work on each post daily, as requested by the challenge, however, I have gone ahead and picked out all the books already to save some time.
The first day of the challenge is a fairly simple one: the last book you finished. I say 'simple' but I will be honest, I wasn't entirely sure the last book I read even properly counts. For that reason, I have picked the last two books that I have read recently.
The most recent book that I read, the one that I'm not certain counts, was Steven Universe Volume 1 by Jeremy Sorese, Coleman Engle and Rebecca Sugar (and other but they're the only people listed on GoodReads and I am too lazy to flick through the book again just to find out some names). You can probably guess why I'm uncertain about this counting towards the challenge; it's a graphic novel bind up of the first few comics based on the TV show Steven Universe. Comics for children aged seven years or older.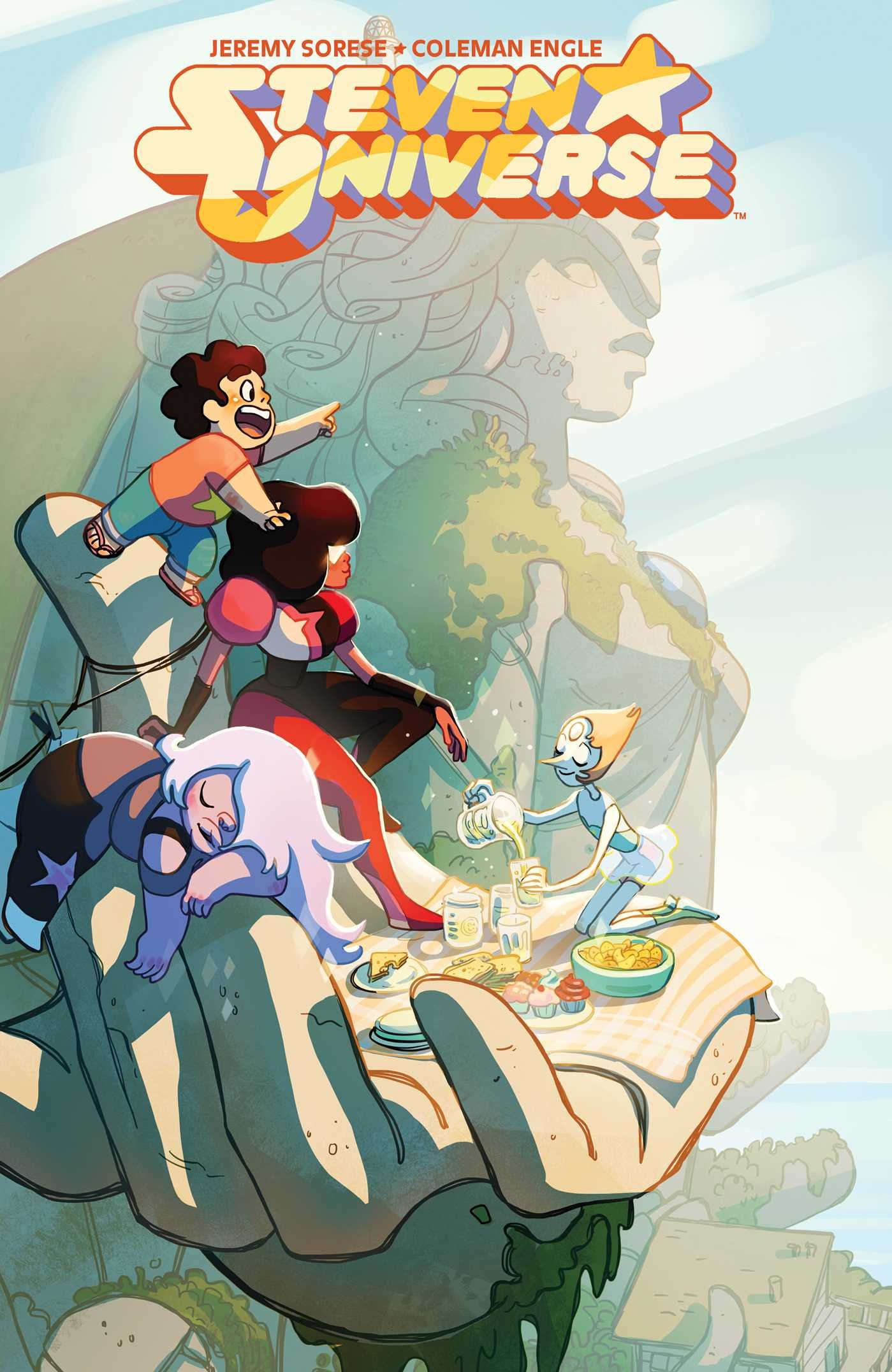 It's a super cute comic with varying art styles. The artwork in the first part of the comic threw me off for a moment, I wasn't entirely sure whether I liked it or not – but then again, I felt the same way about the art style of the TV show. The stories within the book were nonsensical and didn't really add anything to the lore of the show; they were just cute little extras.
I gave it a 4 out of 5 on GoodReads.
Now, the book I read before Steven Universe Volume 1 was actually a novel, and it was a pretty damned good one too. A lot of people will have already read it and understand what I mean, other people – I have noticed – were not so keen on the treatment of certain characters in this book.
Queen of Shadows by Sarah J Maas.
Because of the mixed reviews I saw this book getting on GoodReads, I was a little nervous to pick it up. So far I had loved the rest of the series; it was raw and brutal, it didn't hold your hand at any point or pander to what the audience was screaming for. At least not from my point of view.
The main point of contention I saw from others came from the switch in character dynamics involving Chaol and Aelin.
However, I loved every last thing about this book, and I am so so so happy with the bravery Sarah J Maas has with getting her characters to do things, become different people, and just be freaking human.
The characters in this book have such natural, HUMAN, reactions that it genuinely felt as though these were real events. Of course Chaol would be angry and everything else that happens. Aelin is allowed to cry, she is allowed to fall in love. All of these characters are so fleshed out and brilliant. The development of each and every one of them astounded me!
The writing flowed just as brilliantly as before and I felt engaged throughout. Not once did I feel bored or like I wanted to put it down. I only ever put the book down because I physically needed to or professionally needed to (reading books on my lunch break at work is both a blessing and a curse).
I gave this book 5 out of 5 stars on GoodReads.